July 16, 2021
Enterprise Seeks Vendors for Predevelopment Services in Detroit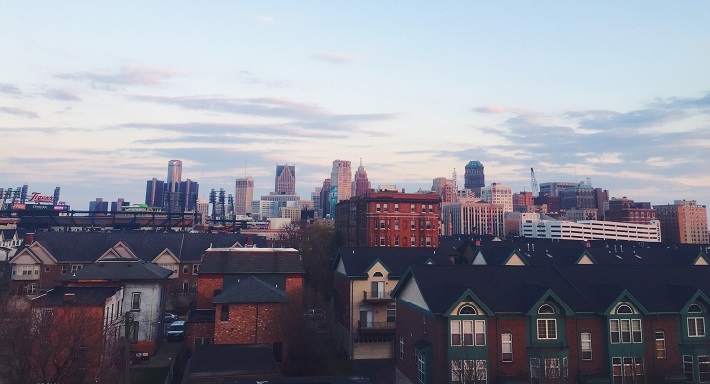 Enterprise is seeking qualifications for vendors that can provide specific predevelopment services in Detroit to jumpstart affordable housing preservation projects. 
 
Vendors that can provide the following services are encouraged to submit their credentials: appraisals, capital (physical) needs assessments, environmental investigations, financial modeling, and application assistance (e.g., applying for funding and entitlements.). BIPOC vendors are highly encouraged to apply.
 
Submissions are due Tuesday, Aug. 31, 2021. Access the full Request for Qualifications, instructions and important information.
 
Selected vendors will help further the mission and activities of preserving affordable housing in Detroit. The Preservation Partnership was created in late 2019 to affect all aspects of affordable housing preservation, including working directly with property owners to developing long-term preservation strategies.