Gayle Filo
President, Enterprise Residential
Gayle Filo is president of Enterprise's property management business, Enterprise Residential, an Enterprise Community Development affiliate.  
Gayle has over 30 years of experience in managing affordable and conventional apartment communities, as well as privatized military housing, commercial real estate, condominiums, and HOAs. She has managed numerous acquisitions, dispositions, new construction lease-ups, and renovations, holding senior leadership positions at several companies.  
Gayle has a bachelor's degree from Bryn Mawr College, and she has earned various professional certifications including the Certified Property Manager (CPM) designation through IREM including:  Certified Defense Privatization Manager (CDPM Levels I & II) designation through PHMA/IREM/NAA; and the Certified Manager of Community Associations (CMCA) designation. She is also a Certified Occupancy Specialist. 
Gayle is on the board of directors for the local chapter of IREM and an active member of the Maryland Affordable Housing Coalition (MAHC) Property Management Committee.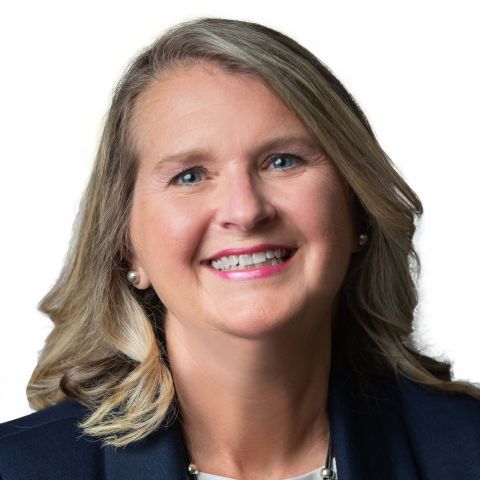 443.451.6800
Office Location
Baltimore
875 Hollins Street
Baltimore, MD 21201