Jim and Patty Rouse founded Enterprise Community Partners in 1982, but our story stretches back further, starting with three women and a vision.
Terry Flood, Barbara Moore and Carolyn Banker were friends and members of the Church of the Saviour in Washington, D.C., and approached Jim, a successful developer in the area, with a big idea – to purchase and transform the neglected Ritz and Mozart apartment buildings. They had a vision, but didn't have the development, financial or construction experience to make it real. Jim was apprehensive at first. Undaunted, Terry, Barbara and Carolyn were committed to making good homes possible for their community and made a non-refundable deposit to buy the buildings on their own.
Inspired, Jim helped them secure $625,000 to complete the purchase and $125,000 toward repairs. With this investment, Terry, Barbara and Carolyn formed Jubilee Housing in 1973, a community organization that went on to transform the Adams Morgan neighborhood in D.C.
Seeing the impact of community groups like Jubilee, Jim and Patty founded Enterprise to help empower communities across the country. As Jim put it:
So they built an organization that would eventually have the breadth, scale and expertise to do just that. From supporting community development organizations on the ground like Jubilee, to aggregating and investing capital for impact in homes and communities, advancing housing policy at every level of government, to building and managing communities ourselves. All to make home and community places of pride, power and belonging.
Image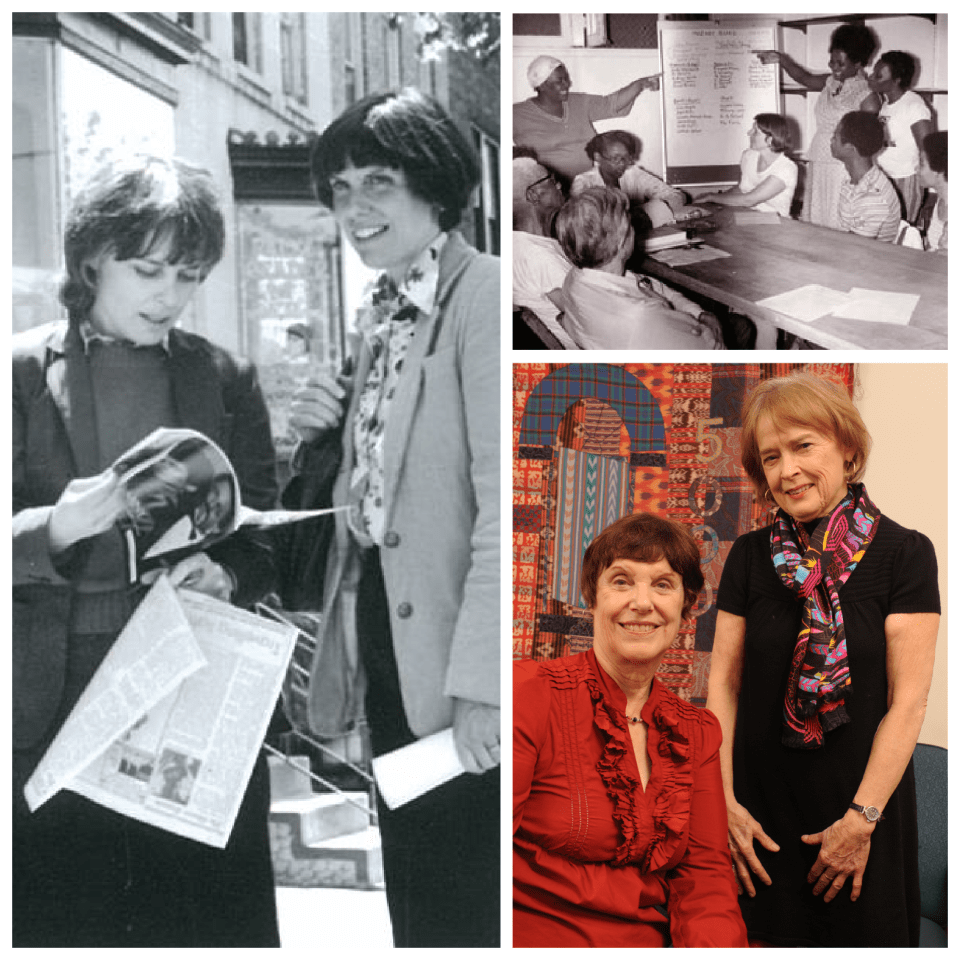 Pictured at left: Two of the Jubilee Housing Founders, Terry Flood and Barbara Moore, in D.C. circa 1973.
Top right: Jubilee founders and staff discuss renovating the Ritz and Mozart buildings after Jim Rouse helps secure the purchase and pay for the repairs.
Bottom right: Barbara Moore and Terry Flood in 2015 at an Enterprise reception.