Jeff Connolly
SVP, Asset Management, Housing Credit Investments
Jeff Connolly is the senior vice president of Enterprise Community Asset Management, Inc. He directs the Asset Management team, which is responsible for ensuring that Enterprise's national portfolio of approximately 1,400 properties is well maintained and in conformance with Low Income Housing Tax Credit (Housing Credit) provisions. He plays a key role in the development of Enterprise's overall corporate strategy as it relates to asset management initiatives and is a voting member of the company's credit committee.
Jeff joined Enterprise in March 2009 as director of asset management. He was promoted to senior director of asset resolution in January 2013, then to vice president of asset resolution in March 2014, and then to his current position as senior vice president of asset management in January 2018.
Jeff brings more than 25 years of real estate experience in underwriting, asset management, transaction structuring, workouts, origination and value-added investing, covering retail, office, industrial and housing projects across the country. Before joining Enterprise, he worked as director of asset management for MMA Realty Capital where he managed senior and subordinate debt as well as equity investments totaling $900 million for MMA and its investors. While at MMA, Jeff implemented strategies to resolve non-performing loans and joint venture problems including operational, financial and compliance issues and concerns. Resolutions included debt and equity restructures, deed-in-lieu of foreclosure and straight foreclosure.
Prior to MMA, Jeff worked in underwriting and asset management functions for Mercantile Bank (trustee for AFL-CIO Building Investment Trust), South Charles Investment Corporation and USF&G Realty Advisors.
An adjunct professor at the University of Baltimore's Merrick School of Business, Jeff holds a bachelor's degree in finance and an MBA with honors from Loyola University Maryland. Jeff presently serves on the Board of Directors, Finance, and Expansion Committees of Marian House, a transitional and permanent housing program offering support services for homeless women and their children in Baltimore City. Jeff also serves on the Board of Directors for the Consortium for Housing and Asset Management and the Advisory Board for the Real Estate and Economic Development program at the University of Baltimore.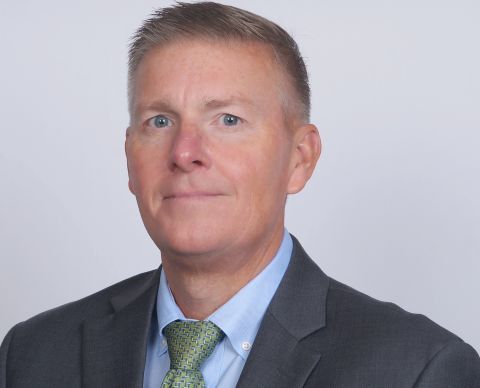 410.772.2557
Office Location
Columbia Headquarters
70 Corporate Center
11000 Broken Land Parkway,
Columbia, MD 21044