Joey Castleberry
VP, Investor Relations
Joey Castleberry is vice president for investor relations for Enterprise Housing Credit Investments, LLC (EHCI). In this role, she manages ongoing relationships with financial institutions and raises equity for low-income housing tax credit (LIHTC) fund investments. Joey works with investors in both proprietary and multi-investor fund executions. She is especially passionate about raising impact-focused capital to support Enterprise's strategic initiatives to increase housing supply, advance racial equity and build resilience and upward mobility.  Before transitioning to her current role, Joey was a senior underwriter for EHCI, where she was responsible for closing transactions in excess of $185 million in equity. Joey joined Enterprise in 2015.
Joey has been in the housing credit business for more than 15 years. Prior to joining Enterprise, she underwrote LIHTC transactions for a national syndicator and direct investor. She previously held project manager positions for non-profit affordable housing developers. In this capacity she managed financial aspects of development including initial structuring, securing and closing financing, and monitoring projects through construction and stabilization.
Joey has a bachelor's degree in finance from University of Colorado, Boulder.  When she isn't working to support Enterprise's mission, she can be found enjoying the Rocky Mountains with her husband and two daughters or showing her American Quarter Horse, George.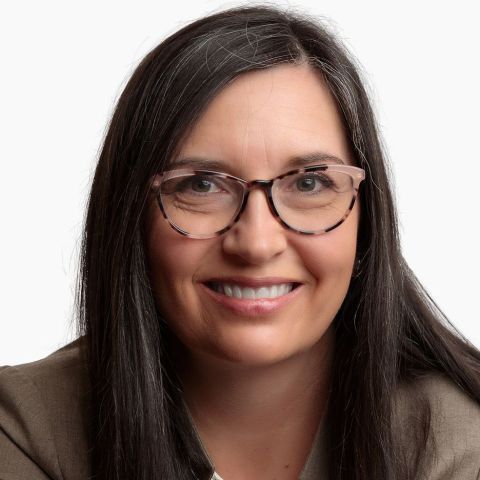 Office Location
Denver
1035 N. Osage Street
Denver, CO 80204
Capabilities
Low-Income Housing Tax Credit