Nii Sowah
VP, Community Impact Strategies
As Vice President of Community Impact Strategies, Enterprise Community Development's dedicated resident services and engagement team, Nii Sowah oversees all development and strategic alignment of the portfolio's resident engagement programming within the Community Development division of Enterprise Community Partners. Sowah received his bachelor's of science degree in business management from Morgan State University. Upon graduation, Sowah joined the Baltimore Area Council, Boy Scouts of America as a district executive. Sowah, who is also an Eagle Scout, worked tirelessly throughout northeast and southeast Baltimore City focusing on youth empowerment, program development and capacity building. During his career, Sowah was recruited to work with the Department of Housing and Community Development as the special assistant to the first deputy commissioner of operations. As a result of his hard work and dedication towards the efforts of the agency and the citizenry of Baltimore City, Sowah was promoted to assistant commissioner of community services where he oversaw the daily activities of an over $70 million organization. His commitment towards personal development encouraged Sowah to complete his master's degree in public administration at the University of Baltimore with a concentration in public/nonprofit administration.
Sowah is a passionate advocate for uplifting his community and providing exceptional customer service. Before serving as the director of FSES programs at the Center for Urban Families (CFUF), Sowah was the work programs administrator with the Baltimore City Department of Social Services' Office of Work Opportunities and Business Partnerships. In his role as director of FSES Programs, Sowah lead the organization's holistic approach to serving its members and helping them achieve Family Stability and Economic Success (FSES). In his role as director of the Family Support Center/co-director of operations at Bon Secours Community Works, Sowah continued to support the family unit through programs and initiatives focused on early childhood education, family preservation, youth and young adult services, parenting, resource development, career development and supportive services.
Sowah has invested his personal time and resources to provide technical assistance to a myriad of nonprofit and faith-based organizations. He is an active member of the Omega Psi Phi Fraternity Incorporated, Pi Omega Chapter. He is married to Patrice Wells Sowah and is the proud father of two sons.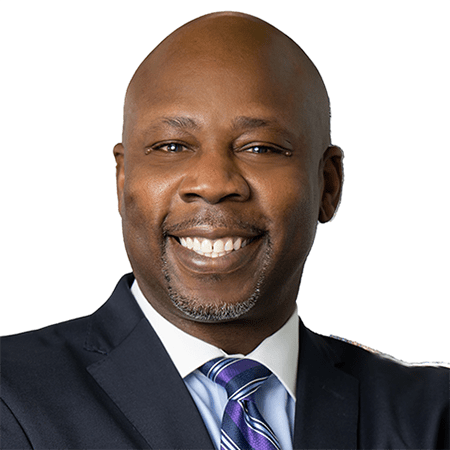 202.885.9558
Office Location
Silver Spring
8403 Colesville Road
Silver Spring, MD 20910