Image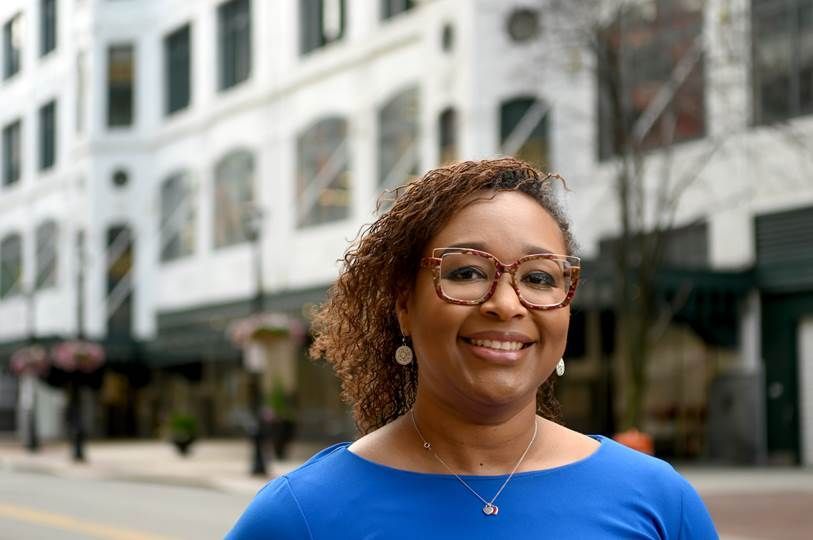 We had a quick Q&A session to get to know our new VP & Ohio market leader, Ayonna Blue Donald.
Enterprise: What inspires you most about the work at Enterprise?
Ayonna Blue Donald: I love the diversity of the work that Enterprise is involved in nationwide.
Although the backbone of the organization is advancing racial equity, increasing housing supply and advancing upward mobility, there are so many ways to make that happen.
I appreciate the depth and breath of the work at Enterprise and the ability for each market to respond to market specific needs.
E: What would you like to accomplish in your first 30 days?
ABD: In my first 30 days, my focus will be on relationship building, both internally and externally, to fully understand Enterprise's strengths, weaknesses, and successes in the market. 
E: What would you say your leadership style is like?
ABD: I believe my leadership style can be viewed as situational.  Not every situation calls for the same leader.
Most of the time, I lead by building consensus with my team to make sure voices are heard and decisions are understood. I mostly lead by adapting to the group of people that I am leading, to authentically inspire and achieve results.
E: What are some things you are looking forward to during the holidays?
ABD: I am looking forward to snowy days (from my couch not driving in it!) And spending time with family and friends, while enjoying all of favorite holiday recipes (pecan tarts top the list).
E: What does work-life balance look like for you?
ABD: I enjoy mini-escapes by snuggling up to a good book. When I have time, I love to travel to almost anywhere that involves the warm sun and sand in between my toes.
For me, balance involves not thinking about work, when I am doing either activity!