In California, solar panels have sprouted from the terracotta rooftops of senior apartments. In the District of Columbia, a reservoir-based community solar project will provide free energy to more than 500 households. And in Minnesota, a community solar garden atop a high school will supply clean power to the building and its neighbors, many of whom live in marginalized communities.
Community solar programs allow multiple customers – including individuals, businesses, and nonprofits – to access clean energy from solar panels. For low- to moderate-income residents in multifamily housing who do not have access to a roof, do not own their property, or live in shaded areas, community solar creates an opportunity to access renewable energy and lower utility costs. The Inflation Reduction Act (IRA) presents an extraordinary moment to invigorate this growing area of solar while prioritizing communities with the greatest need.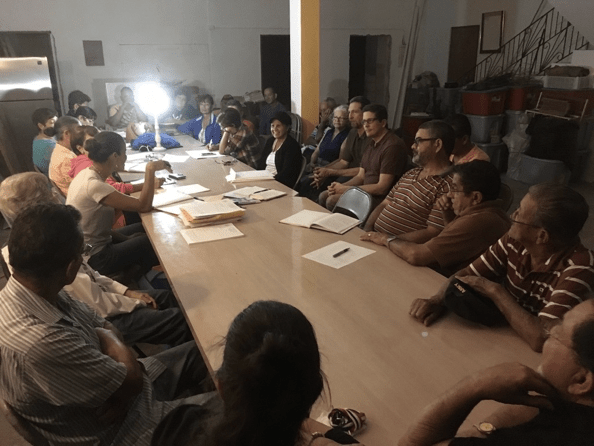 "I have been working at the intersection of climate and community development for over 15 years and this is a generational opportunity," said Eric Hangen, a senior research fellow at the Center for Impact Finance at the University of New Hampshire's Carsey School of Public Policy. "The kind of money going to that space now actually dwarfs mainstream community development funds."
The center runs the Community Power Accelerator Learning Lab, part of the U.S. Department of Energy's (DOE) training program for community organizations interested in community solar projects.
A $7 Billion Solar Initiative
The IRA includes $27 billion for the Greenhouse Gas Reduction Fund, including the $7 billion Solar for All program. It provides tax credits and incentives to expand existing solar programs and build new ones for low-income and disadvantaged communities. If a project meets additional requirements – such as repurposing a brownfield site, providing prevailing wages and apprenticeship opportunities, or relying on domestic materials – the IRA could cover a major portion of the project's costs. For the first time, nonprofits can also get direct payments for qualifying projects.
As of December 2022, there were over 2,500 community solar projects operating in 43 states and Washington, D.C., with Florida, New York, and Minnesota leading the way. But only about 2% of the nationwide solar capacity has been dedicated to low-income communities – something the IRA aims to change.
Enterprise is among the organizations helping the affordable housing sector transition to clean energy. Its community development arm, Enterprise Community Development, installed 1.1 megawatts (MW) of solar at 12 of its properties in 2019 and plans to develop another 16 MW across its portfolio of 114 properties. DOE recently recognized Enterprise for committing to reduce greenhouse gas emissions from its properties by more than 50% within 10 years, exceeding DOE's Better Climate Challenge goals.
Transferable Skills to Tackle Community Solar
Hangen said the IRA's tax credits are so appealing that more community development organizations should consider community solar development as a business line. It requires skills similar to those in commercial real estate, such as building and managing teams and selecting sites. But Hangen said one of the biggest challenges is that mission-driven organizations are already facing many obstacles in the midst of the national affordable housing and mental health crises and other challenges. Not surprisingly, they can be hesitant to undertake new work.
There are other hurdles as well. Bringing clean energy and energy efficiency to low-income communities goes beyond financing barriers, Hangen said. "It's now almost entirely a problem about two things: one, trust; and two, customer service," he said.
Some communities with lower incomes have had negative experiences with predatory solar providers, so building trust is key. Residents want to be sure they get the bill savings they are promised, and do not face hidden fees and costs. On the development side, it is important to make community solar accessible. Hangen said he and others in the field are assessing which tools, services, and platforms can make it simple and easy to start a community solar garden.
"Many community-based groups, especially community development groups, have assets, skills, and perspectives that are valuable in the community solar development process," Hangen said. "They may have relationships with customers who might like to participate in a community solar project – tenants in multifamily affordable housing that they manage or customers of their financial or homebuyer counseling programs. Or, they may have skills at engaging with community members who could help a developer respond to community needs to reduce cost burdens or create quality jobs. You don't have to 'know it all' to play a valuable role in making renewable energy accessible to your community."
Engaging Residents to Build Trust
Luke Ilderton, deputy director at Energy Outreach Colorado, which has helped nearly 3,000 households access community solar, said residents want to feel ownership when subscribing to a community solar program. They need to know where the solar panels are located and have a say in how the program is managed. Developers must listen to the community they are working with and find out if other needs can be addressed as part of the project.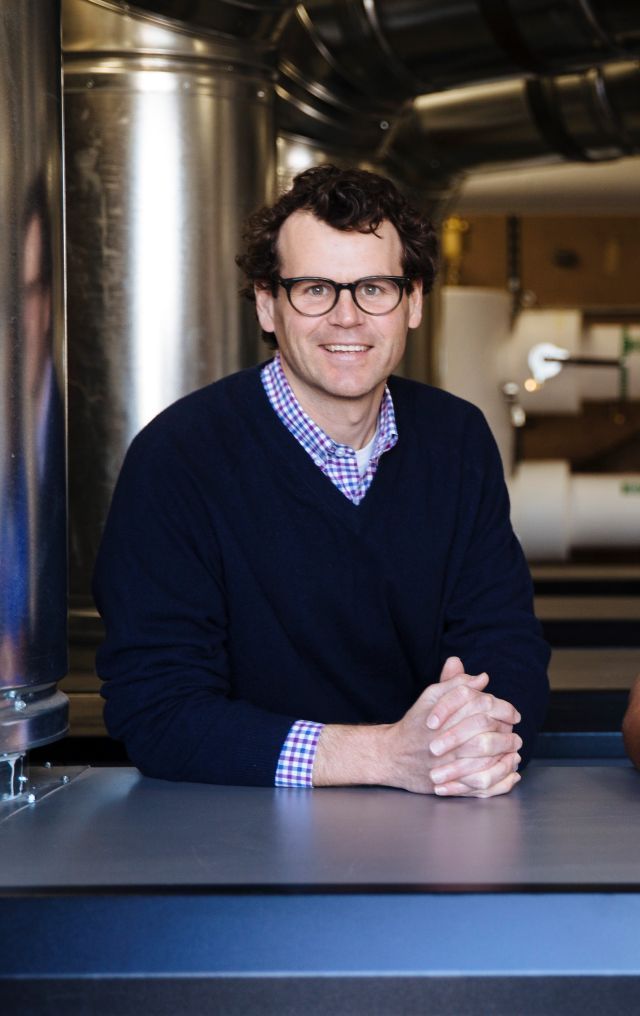 For example, a developer working in a low-income area in Colorado helped residents struggling after the Covid-19 pandemic pay their overdue energy bills. Other times, a community may benefit from something like a new playground. Providing employment opportunities that can help build community wealth is also critical for many areas, Ilderton said, and the IRA includes incentives for creating high-quality jobs.
Community solar capacity has grown by 121% year over year since 2010, according to DOE's Sharing the Sun report. The goal is for community solar to power the equivalent of 5 million households by 2025, creating $1 billion in energy savings. For families struggling financially, lower energy bills are the biggest draw, Ilderton said.
"The opportunity to decarbonize more of our energy sector is a huge societal benefit," he said, "but the true reason many of our participants are signing up for community solar gardens is mostly driven by the urgent need to have more affordable energy."
Reducing Energy Burdens
More than 25% of U.S. households experience a high energy burden (paying more than 6% of income on energy bills), with the burden on Black households 43% higher than that of non-Hispanic white households, according to a 2020 report from the American Council for an Energy-Efficient Economy. Among low-income households, 67% experience a high energy burden.
More than 20 states and Washington, D.C., have passed legislation enabling community solar, according to the DOE. Experts hope the IRA will spur more states to embrace the wide-ranging benefits of clean energy and the green jobs that come with it.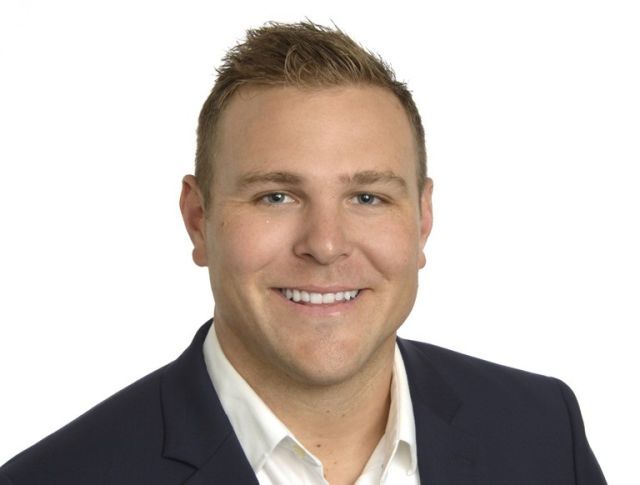 "Expanding community solar requires policy action on a state-by-state level, which is definitely coming, but there is a lot of work that needs to be done until it gets accelerated across the country," said Ryan Moya, who leads Energy Solutions at the National Housing Trust, which partners with affordable housing owners to develop and finance renewable energy projects. The IRA has terrific incentives to provide community solar to marginalized communities, he said.
Moya noted that the IRA's direct pay provisions allow nonprofit affordable housing providers to own community solar projects installed at their properties, with or without a third-party investor involved to monetize tax equity funds.
While barriers and nuances remain, and providers should seek trusted guidance or partners to help navigate the development process and ensure project goals are delivered without issue, the future appears bright for community solar.
"The IRA will expand many [community solar] projects throughout the country and encourage folks who work in affordable multifamily housing to look at these opportunities because there is so much more flexibility and funding that's available now," he said. 
---
Vesna Jaksic Lowe has written for the New York Times, the Washington Post, and the New York Daily News. This is the second in a series of articles exploring how the affordable housing sector can maximize the potential of the IRA. Read the first piece in the series, From Roadmaps to Software: Tools to Help Leverage the IRA.