The need for affordable housing nationwide continues to exceed the supply. That expanding gap is the impetus and inspiration driving the $20 million Housing Affordability Breakthrough Challenge, led by Enterprise with the generous support of the Wells Fargo Foundation.
The 2023 Housing Affordability Breakthrough Challenge is a three-round competition to identify and amplify innovative, implementation-ready housing affordability solutions. The competition builds off the success of the inaugural 2020 challenge, whose cohort of winners are scaling the reach and impact of their successfully executed innovations to communities nationwide.
The second cycle of the challenge launched in January, inviting a range of Native, Tribal, rural, suburban, and urban entities to compete for grants of up to $3 million along with technical assistance.
Three Focus Areas
We invited housing innovators to submit new, transformative ideas that fall within three focus areas: Construction, Financing, and Access and Resident Support.
Image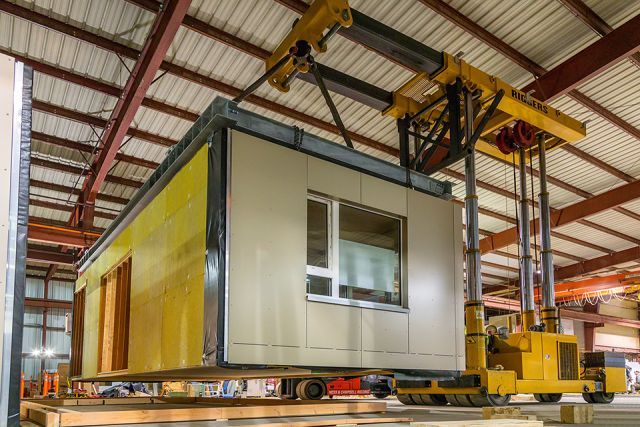 Construction:  affordability through creativity, efficiency and resiliency
Construction innovations must introduce transformative practices, processes or new materials that will create construction efficiency, streamline supply chains, bolster climate resiliency, or reduce building costs
---
Image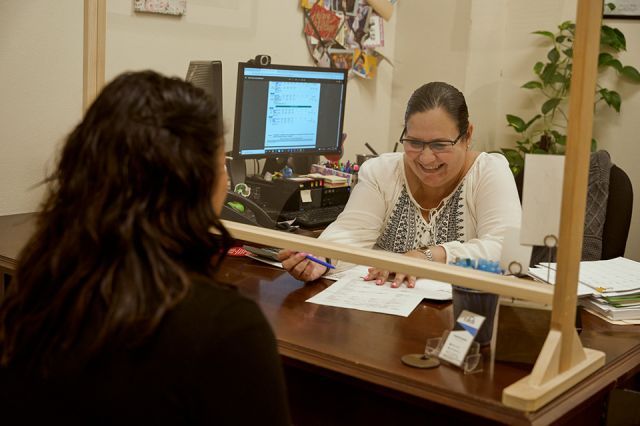 Financing: expanding access, increasing resources, and minimizing risk
Financing innovations must introduce new tools or strategies to transform or offer alternatives to current practices, broadening access to capital, unlocking or leveraging financial resources, and creating a more equitable housing market for renters and homebuyers
---
Image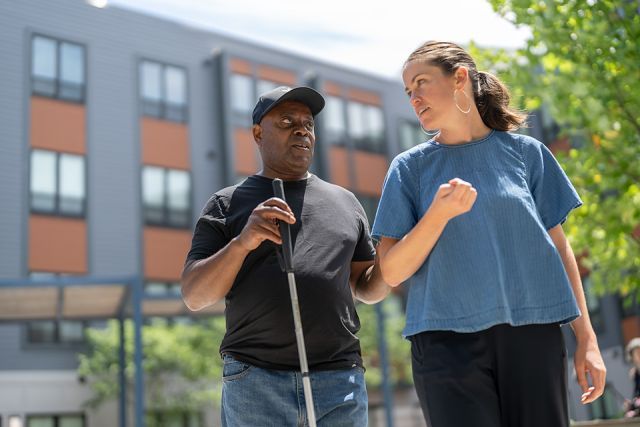 Access and Resident Support: expanding choice, improving service delivery and addressing housing injustices
Access and Resident Support innovations must introduce new processes or models that improve the housing experience for residents, such as housing access, choice, and stability, advancing fair housing, promoting personal agency and creating pathways for upward mobility