This month marks three-years and counting that I have had the privilege of serving as president of Enterprise's Solutions division. I am so grateful to wake up every day and lead a team of authentic and dedicated leaders who work tirelessly to tackle some of the country's toughest housing challenges.  
What I've learned in this time, which in some ways I always knew, is how incredibly important it is to ground our work in the communities we serve. Being a leader means listening to, partnering with, and uplifting the diverse voices and subject matter experts striving for effective and equitable changes to the affordable housing ecosystem.
Image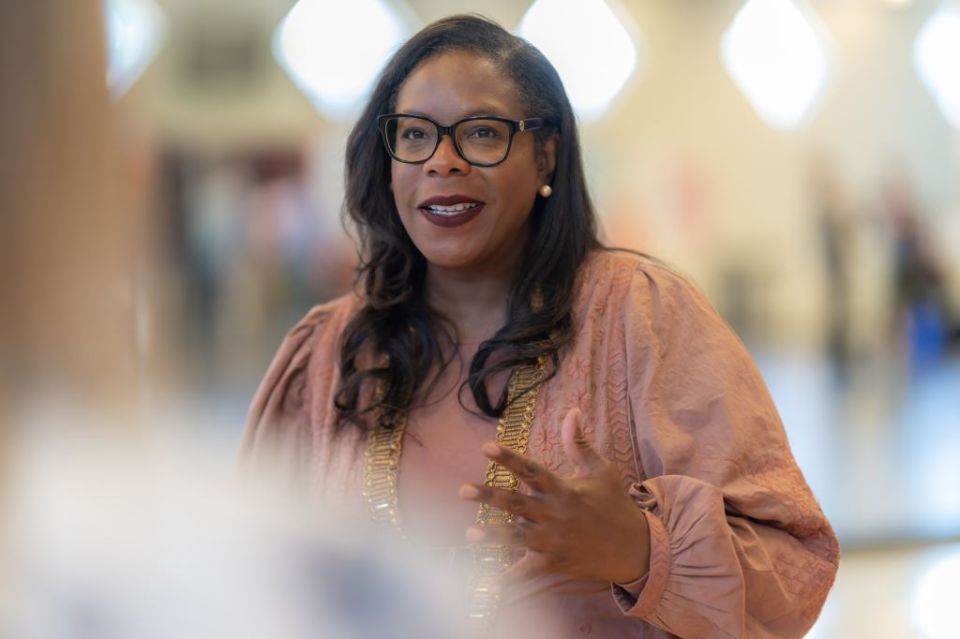 These partnerships have allowed Enterprise and the Solutions division to do great things from coast to coast, including our scaling of game-changing programs like Building Resilient Futures, Equitable Path Forward, and Faith-Based Development. In my short time in this seat, I am proud of our ability to increase our capacity to drive thought leadership across the industry, support the increase and preservation of our nation's housing supply, promote resilience and upward mobility efforts, and advance and embed racial equity into all that we do. 
I am grateful to not only our partners, but to our funders whose overwhelming generosity has helped scale our work across the country. Lastly, no leader works in a vacuum, and I know I would not be as successful without my incredible staff across Solutions' market offices that have helped to shape our practices and priorities through innovation and incredible dedication to those in need.   
Thanks to our collective commitment, and ability to lead with humility, we're making strides towards more equitable outcomes, housing stability and thriving communities. 
"We can do this together, because while individually you have purpose, together we have power." – Stacey Abrams