Enterprise's Board leaders sent the following email to our community following their appointment of Shaun Donovan as our next CEO and president.
Dear Enterprise Community,
On behalf of Enterprise's Board of Trustees, we are excited to announce that we have chosen former HUD secretary and national housing leader Shaun Donovan as our next CEO and president, starting September 1.
The power of a stable, affordable home has been a constant throughout Donovan's career — beginning with his work volunteering at a homeless shelter in college and extending through his decades of service at the highest levels of government and public service. From running the country's largest housing agency to serving eight years as a cabinet official in the Obama administration, Donovan has committed his career to tackling the affordable housing crisis head-on. A passionate advocate for climate resilience and racial equity, Donovan has deep connections to Enterprise and its founders, Jim and Patty Rouse, who viewed housing as a key pathway to ending poverty in America.
Image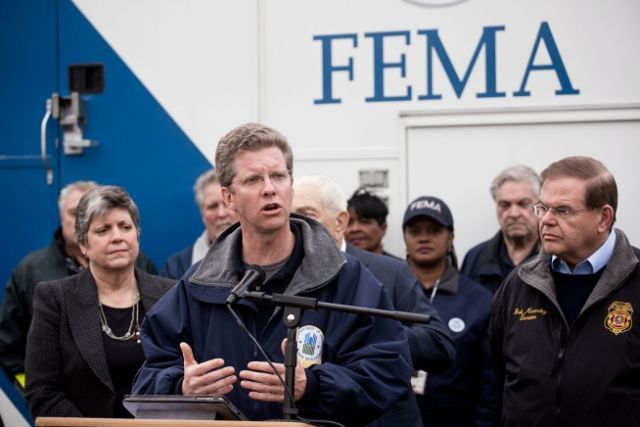 Our ideal candidate needed to understand the impact of an affordable home – its transformative ability to change lives and outcomes – and also needed to understand how to change the system to make an affordable home a reality for the millions of families without one. We found that in Shaun. He understands the history, the challenges, the economics, the policy, and the people in a way few do.
Our selection comes after a rigorous process. The Board-led search committee conducted a thorough, inclusive search. We met an incredibly strong set of leaders, all of whom were inspired by the history and the promise of Enterprise. Shaun came into that process not just with a powerhouse background, but with a deep relationship to Enterprise stretching back decades. He knows Enterprise, and he knows the critical role our end-to-end platform can play in confronting the affordable housing crisis.
Shaun is aware of the extraordinary challenges we face. As he told us, housing has always been a chronic problem in America. But after the onset of Covid, it has become acute, placing affordable housing on the national radar in a way that it's never been before. Yes, it's a crisis. But it's a crisis that an organization like Enterprise, with someone like Shaun at the helm, can transform into opportunity. He knows we must seize this moment.
Image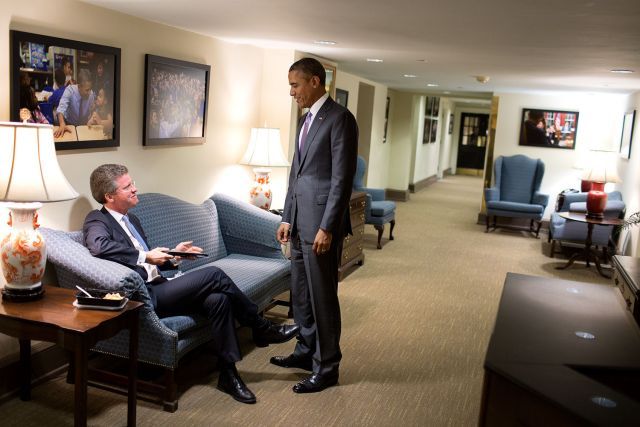 Shaun served in President Barack Obama's cabinet for his full eight years in office, as secretary of the U.S. Department of Housing and Urban Development from 2009 to 2014, and then as director of the U.S. Office of Management and Budget from 2014 to 2017. He was commissioner of the New York City Department of Housing Preservation and Development from 2004 to 2009 under Mayor Michael Bloomberg. After a mayoral run in his hometown of New York City, he was named a senior fellow by the Ford Foundation in 2022 and currently serves as a trustee of the Urban Institute, Regional Plan Association, Greater NY, and Rethink Food, as well as on the advisory board of Opportunity Insights. He holds bachelor's and master's degrees in public administration and architecture from Harvard University.
We are deeply grateful to the members of our search committee, who solicited input and guidance from hundreds of people across the country to land on this historic choice. And we are eternally grateful to Lori Chatman and Drew Warshaw, who have served as interim co-CEOs during this transition. They will continue to lead until Shaun arrives this fall, returning to their roles as president of our Capital division and chief operating officer, respectively.
For now, please join me in congratulating Shaun and welcoming him to the Enterprise community. As Shaun says, coming to Enterprise is a kind of homecoming. We couldn't be prouder to welcome him home.
Sincerely,
Rick Lazio
Board Chair, Enterprise Community Partners
Phyllis Caldwell
Board Vice Chair, Enterprise Community Partners